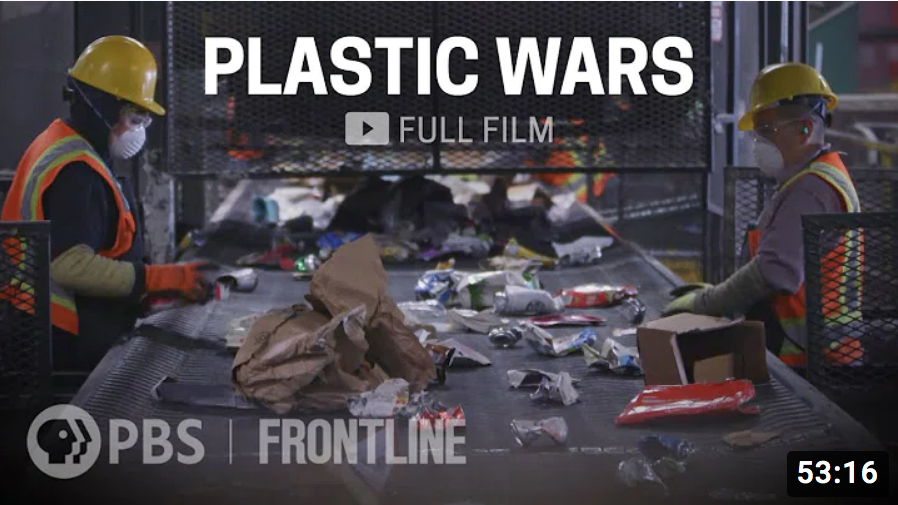 Have efforts to solve the plastic pollution problem made it worse? Go inside the battle over plastics, recycling and what's at stake.
Despite efforts spreading across America to reduce the use of plastic and the crisis of ocean pollution growing, the plastics industry is rapidly scaling up new production and promoting a familiar solution: recycling. But it's estimated that no more than 10% of plastic produced has ever been recycled. The documentary "Plastic Wars," from FRONTLINE and NPR, reveals how plastic makers for decades have publicly promoted recycling, despite privately expressing doubts that widespread plastic recycling would ever be economically viable. Link to the video
---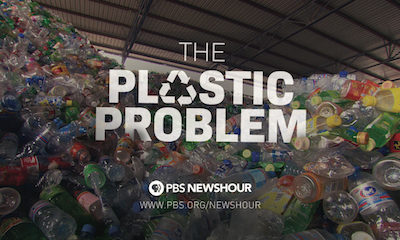 PBS NewsHour presents a special series on The Plastic Problem
By 2050 there will be more plastic than fish in the ocean. PBS NewsHour takes a closer look at how it's impacting the world and ways we can break our plastic addiction.
Here's the online video You can also catch the show on WQED HDTV | Wednesday, Nov. 27 at 10:00 pm