Oil and gas drilling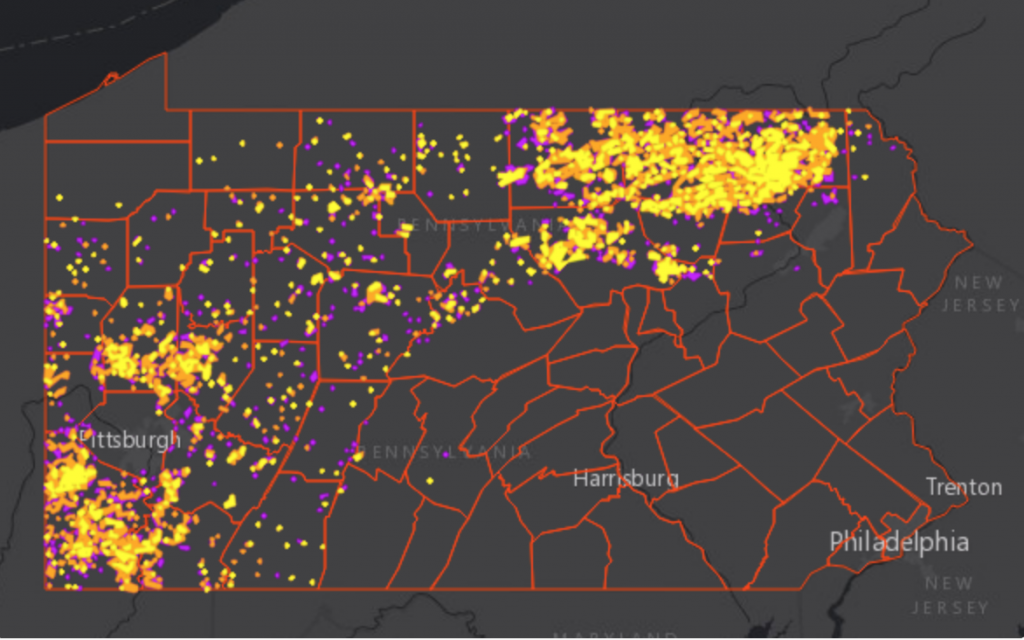 12,202 Drilled Unconventional Wells
---
Pennsylvania Shale Viewer This map contains numerous data layers that help understand unconventional drilling activity in PA. Click on the map to explore the dynamic version of this data.
An unconventional gas well is a well that is drilled into an Unconventional formation, which is defined as a geologic shale formation below the base of the Elk Sandstone or its geologic equivalent where natural gas generally cannot be produced except by horizontal or vertical well bores stimulated by hydraulic fracturing.
Source: https://www.fractracker.org/map/us/pennsylvania/pa-shale-viewer/
---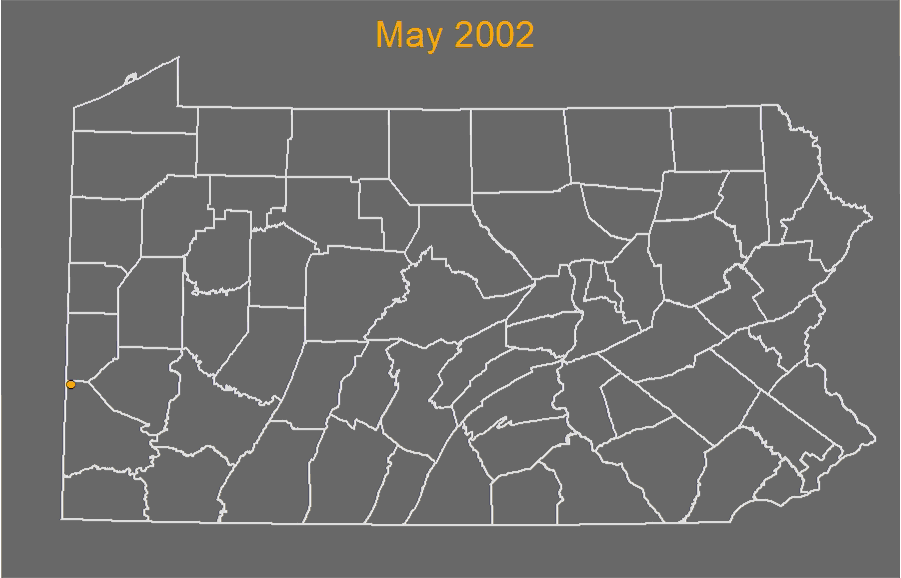 .
.
New report finds chemicals of concern in local drinking water
"One of the most notable sources is oil and gas wastewater"
Allegheny Front article on chemicals in our water